Orlando, FL – (RealEstateRama) — ORRA is pleased to recommend REALTOR® Chris Sapp, Suzi Karr Realty, for election to Windermere Town Council along with additional candidates running for public office. The municipal election will be held on Tuesday, March 14.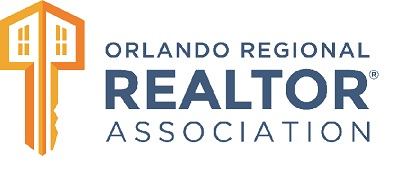 All candidates recommended by ORRA for election include:
Belle Isle City Council, Seat 7 – John Evertsen
Windermere Town Council – REALTOR® Chris Sapp
Windermere Town Council – Jim O'Brien
Windermere Town Council – Bob McKinley
Winter Garden City Commission, District 1 – Kent Makin
Winter Park City Commission, Seat 1 – Wes Naylor
The REALTOR® organization recommends candidates who are sensitive to issues related to real estate, homeownership, and private property rights.
ORRA considers each candidate based on his or her past voting record and/or sensitivity to real estate issues. Candidates are invited to participate in a screening process by the ORRA Candidate Screening Subcommittee, which then makes candidate recommendations to the ORRA Board of Directors for final approval.
ORRA supported candidates who accept political action committee (PAC) funds are eligible to receive contributions from the REALTORS® Political Action Committee for use in their campaign.
About Orlando Regional REALTOR® Association
The Orlando Regional REALTOR® Association, recognized as one of the most innovative local real estate associations in the country, represents more than 12,500 real estate professionals throughout Central Florida.